Bent Rushmore is blues and electronic music artist from Tallinn, Estonia. This site is created to collect and give information about the artist.
Bents new album Tuul will be released throughout 2020. Latest single release below. If you're looking for more information about the artist read the story so far
---
Latest release!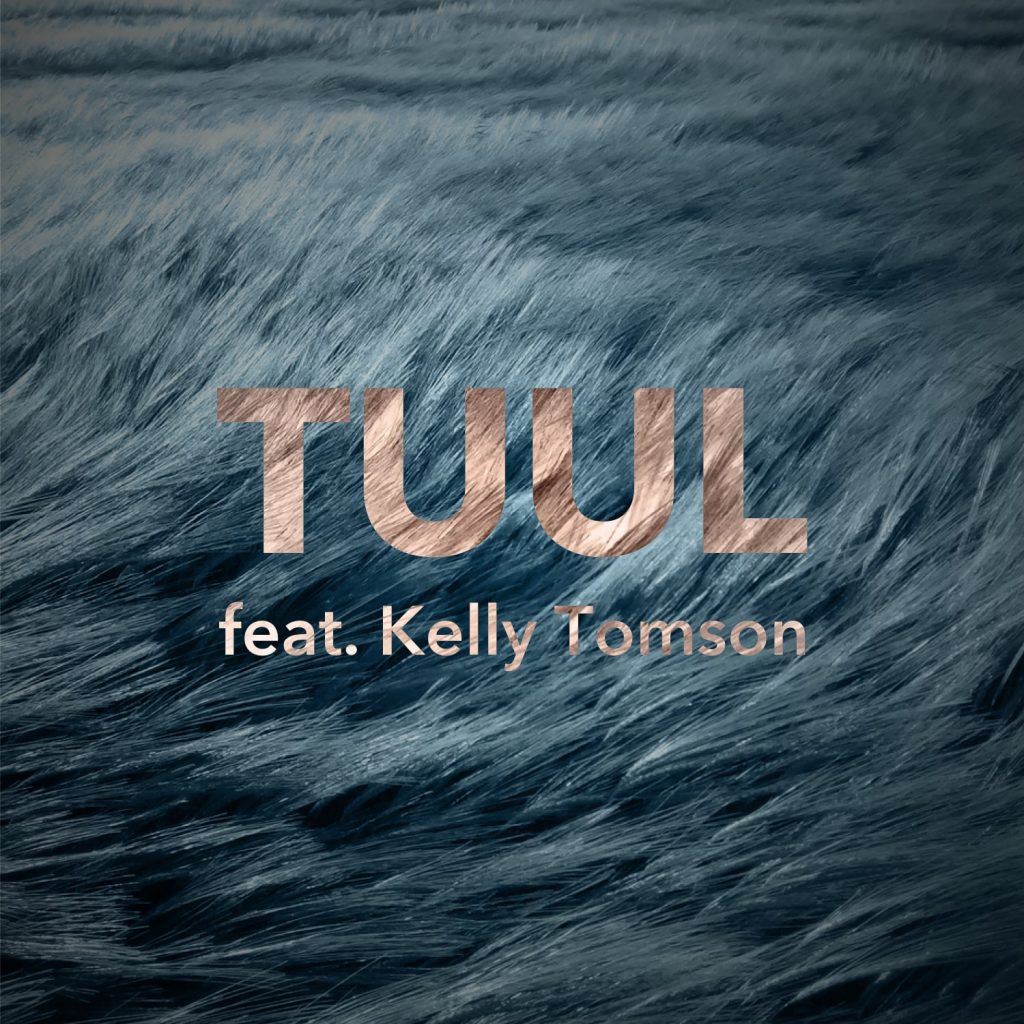 Wind is a unique living being, who travels the world and stays invisible. Spirits say that we're alive until we can feel the touch of wind. When wind touches us, wind welcomes life itself.
Thanks for inspiring. New song "Tuul" (means wind in Estonian) is out now in Spotify and other streaming platforms.
Please do listen and share.