Bent Rushmore is blues and electronic music artist from Tallinn, Estonia. Bent is a winner and a nominee of 0 awards. This is his story so far.
Home town: Tallinn, Estonia
Music styles: Blues, Electronic
Spotify URI: spotify:artist:4nF7bSBwTu9HAu8eIcKZzU
Apple Music Profile: https://music.apple.com/us/artist/bent-rushmore/1473932181
Youtube Music: https://music.youtube.com/channel/UCQdF3myx5mDfWVHJ1A–_yA
Early life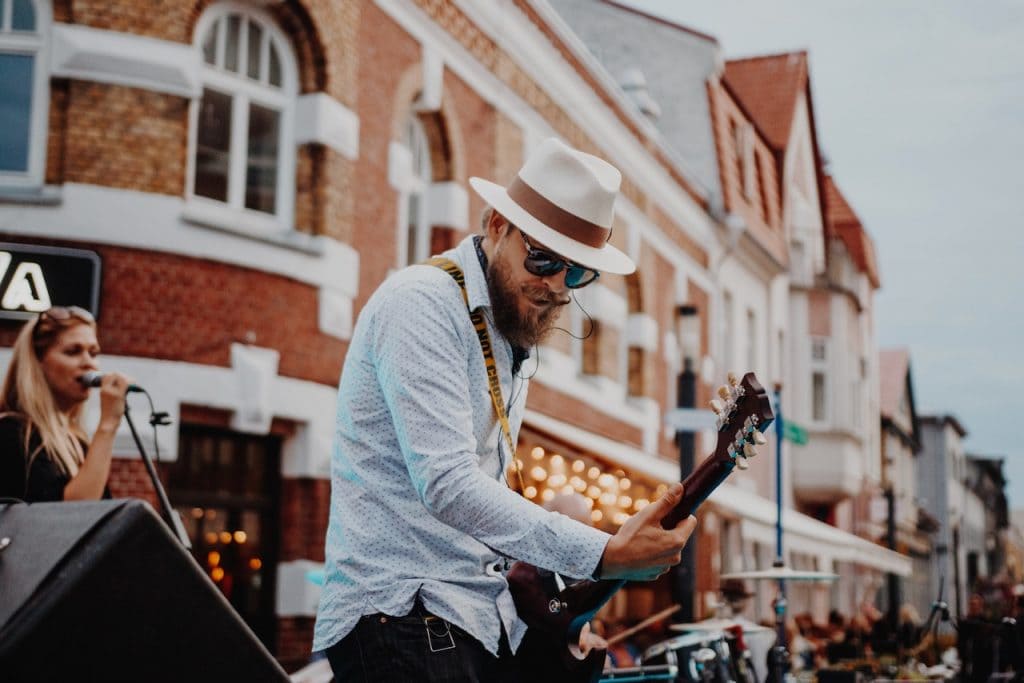 Estonia was part of communistic superpower called "Soviet Union" at the time when Bent grew up. Popular western music like disco and rock'n'roll were forbidden in the country during that time. These music styles had gone underground. Bents's father worked as a taxi driver by day and a vinyl record smuggler during nights. This meant that he bought LP's from foreigners visiting the country, recorded the music on cassette tapes and secretly sold the recordings to local DJ's and music lovers. This used to be a good source of extra income during the times.
From that time, helping his dad with everyday recordings (mostly pressing "record" and "dolby" buttons) Bent got his love and appreciation towards music.
Later in the 90'ies, during high school, Bent started to DJ himself using his fathers music collection.
Creating music
While music of various genres was part of Bent's everyday life, playing an actual instrument came much later; in 2005 when he bought his first electric guitar in Phuket, Thailand.
When showing off his guitar playing a few Nirvana songs to his friends, it came to light, that one of his best friends Paul Aguraiuja had bought a bass guitar and had also been secretly learning it. This could possibly mean only one thing, a band called "Köömes" was born. Two of them seek out a good drummer Rasmus "Razka" Nurk and started writing songs and rehearsing in the drummers basement.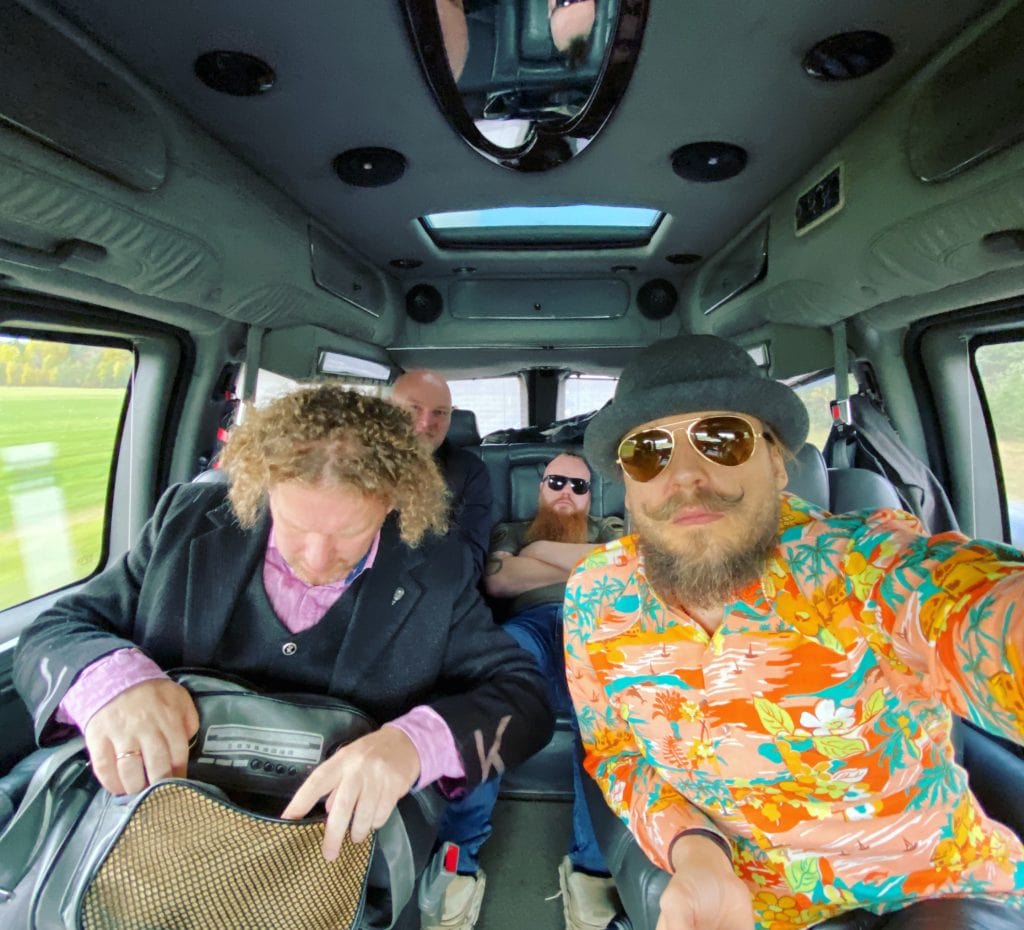 Köömes has grown since then in size and popularity. It is now a 6 person rock band with 4 studio albums at it's discography. It is being played in Estonian radios and has toured the country playing stages of various sizes.
---
Steps to Calmness 2019
In 2018 Bent started to flirt with keyboards, synthesisers and electronic music production. This resulted in publishing a meditative album "Steps to Calmness" in 2019.
Bent himself has commented this album as follows:
"Seems like world a mess nowadays. People are getting tired of energetic rock music and need to calm down. Music is an excellent tool to ease our minds and I do hope songs on this album will help people find the calmness from within."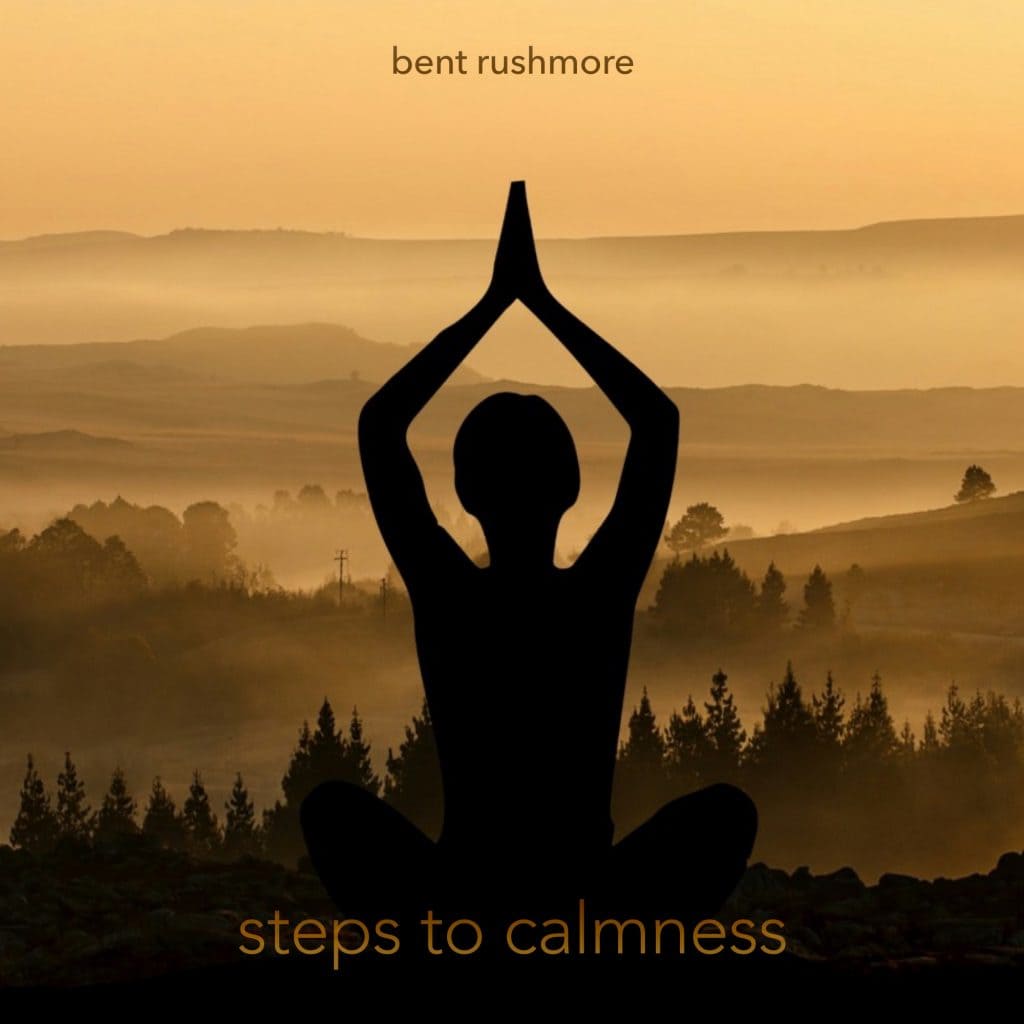 ---
Soi Dog 2017
While Bent is co-writing music in Köömes, he has also continued to write music on his own as a solo artist.
His first solo album "Soi Dog" was published in 2017. It's a depressive blues album that observes the hardships of everyday life, tiredness and pointlessness of it all. The album strives towards finding the meaning of life but understands ones inability to do so.
"There are times in our lives when life seems hard, relationships, work and everything seems pointless. I guess my way of coping with all that stuff is pouring out my soul into my music."
Album "Soi Dog" was released in digital channels and on vinyl with no acclaim whatsoever.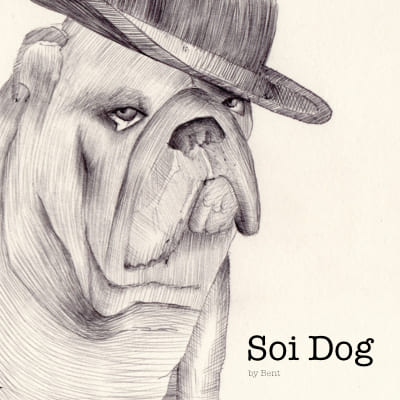 Future
Now the musical journey continues. Bent is writing new music all the time and new release will soon follow in both, blues and electronic music genre.
---