Bent Rushmore is blues and electronic music artist from Tallinn, Estonia. Bent is a winner and a nomineeHailing from Tallinn, Estonia, Bent Rushmore is an artist who seamlessly blends the blues and electronic music genres. His journey as an artist, despite not being decorated with awards as of yet, is a testament to his passion and commitment to his craft. of 0 awards. This is his story so far.
Discover Bent's unique sound on these platforms:
Early life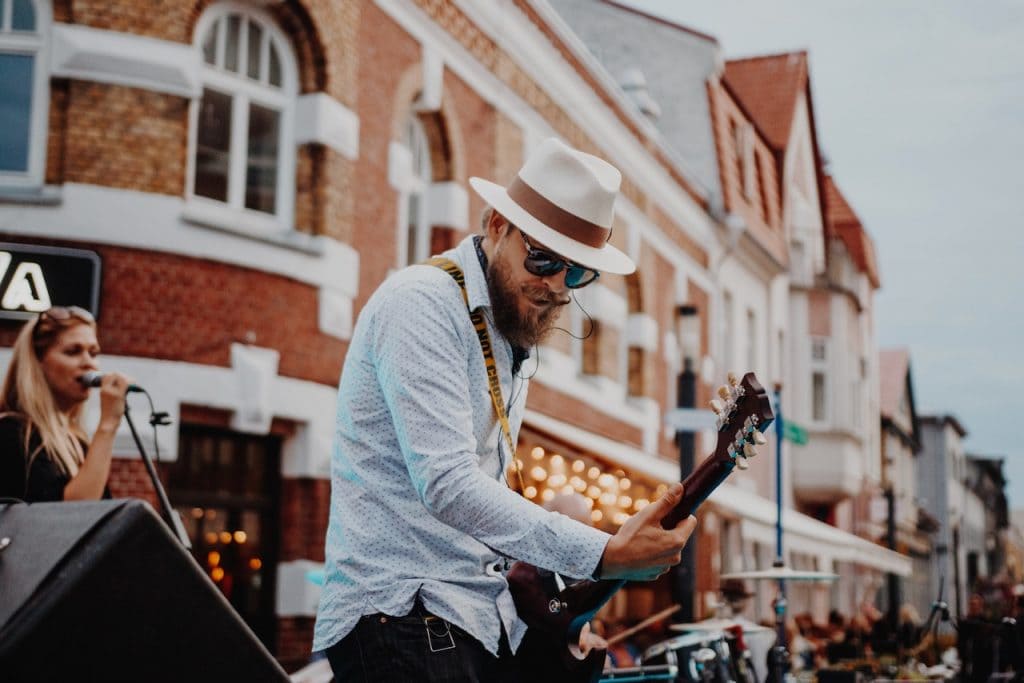 Bent's early life was marked by the influence of the musical underground scene in Estonia, which was a part of the Soviet Union during his formative years. Western music genres like disco and rock'n'roll, while officially forbidden, found their way into the hearts of Estonians through illicit recordings. Bent's father, a taxi driver by day and a vinyl record smuggler by night, introduced him to these clandestine sounds, fostering Bent's early appreciation for music.
Bent's passion evolved during his high school years, when he started DJing using his father's underground music collection.
Creating music
Bent's journey into creating music began in earnest in 2005 when he purchased his first electric guitar in Phuket, Thailand. Playing Nirvana songs to his friends, he discovered his friend, Paul Aguraiuja, had also secretly been learning to play the bass guitar. This serendipitous discovery led to the formation of "Köömes" as they teamed up with drummer Rasmus "Razka" Nurk.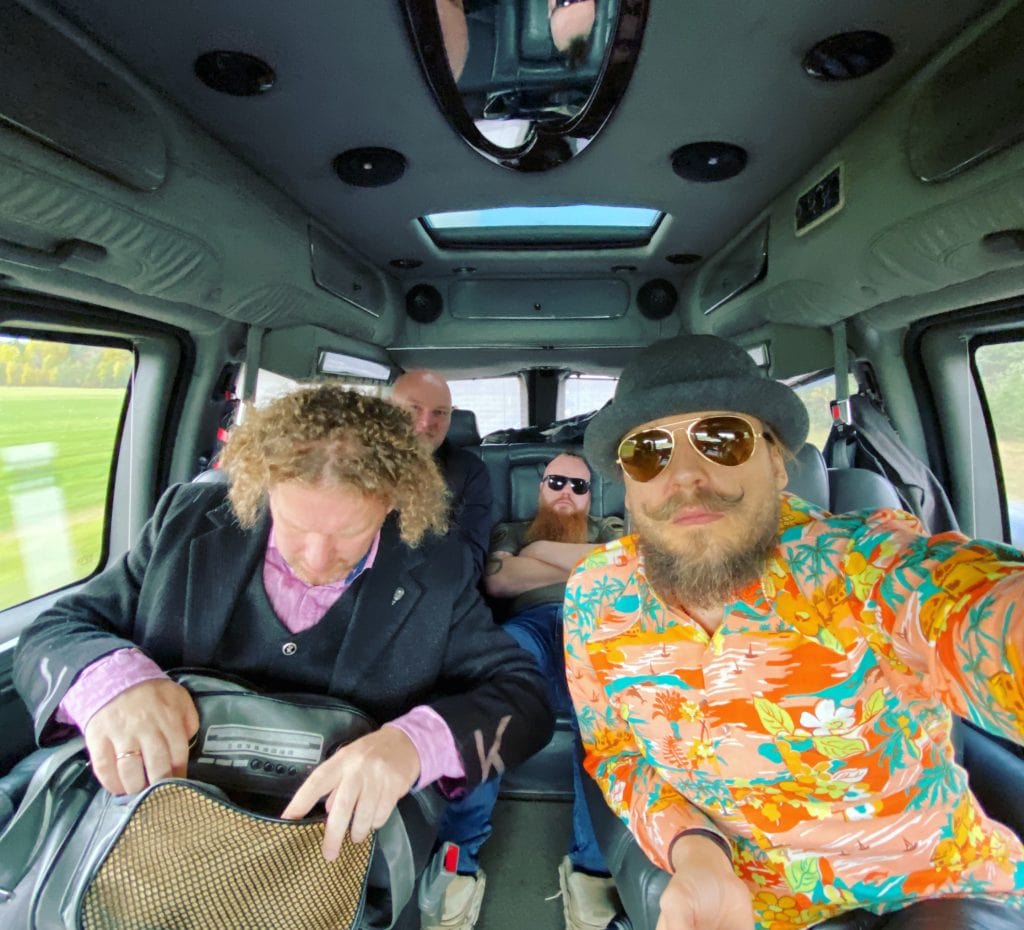 Since its inception, Köömes has grown in both size and popularity. What began as a band playing in a basement now boasts six members, four studio albums, and airplay on Estonian radio stations. Köömes has also toured extensively, playing on stages of various sizes across the country.
---
Steps to Calmness 2019
In 2018 Bent started to flirt with keyboards, synthesisers and electronic music production. This resulted in publishing a meditative album "Steps to Calmness" in 2019.
Bent himself has commented this album as follows:
"Seems like world a mess nowadays. People are getting tired of energetic rock music and need to calm down. Music is an excellent tool to ease our minds and I do hope songs on this album will help people find the calmness from within."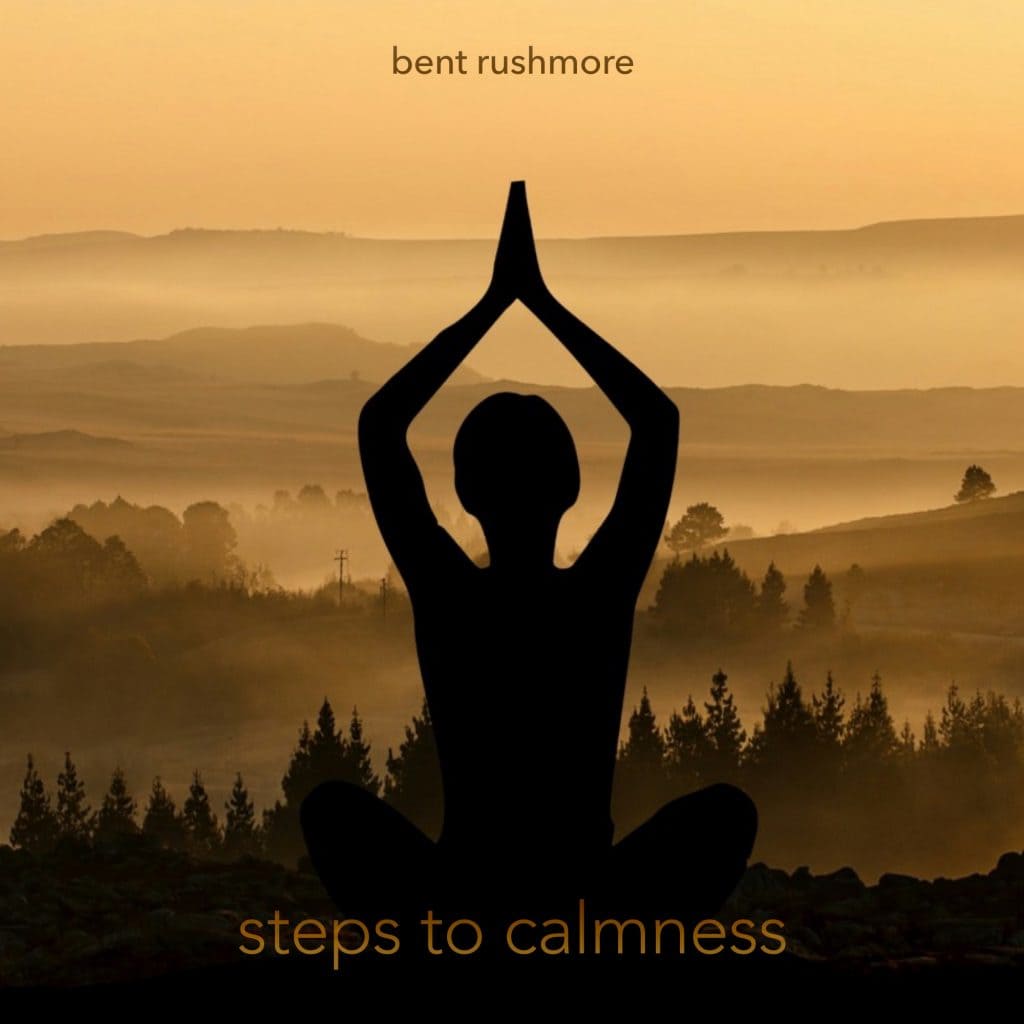 ---
Soi Dog 2017
While Bent is co-writing music in Köömes, he has also continued to write music on his own as a solo artist.
His first solo album "Soi Dog" was published in 2017. It's a depressive blues album that observes the hardships of everyday life, tiredness and pointlessness of it all. The album strives towards finding the meaning of life but understands ones inability to do so.
"There are times in our lives when life seems hard, relationships, work and everything seems pointless. I guess my way of coping with all that stuff is pouring out my soul into my music."
Album "Soi Dog" was released in digital channels and on vinyl with no acclaim whatsoever.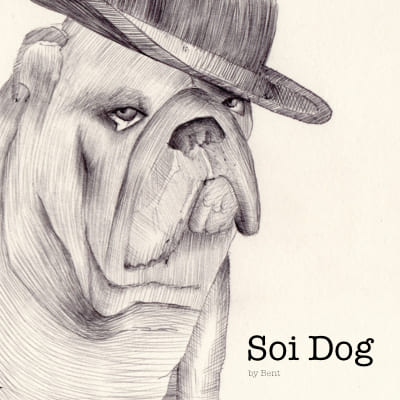 Future
Now the musical journey continues. Bent is writing new music all the time and new release will soon follow in both, blues and electronic music genre.
---